Xampp Port 80 Problem
A Simple Solution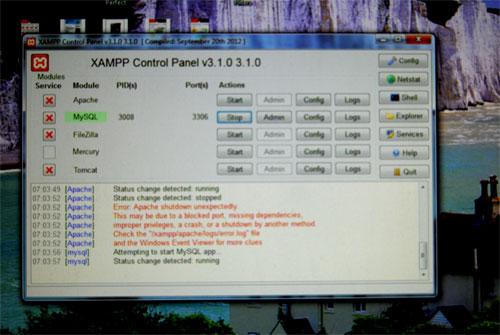 After experiencing this problem with Xampp and endlessly searching for a solution and not being able to find one that I could understand or implement, I decided to find the problem cause by a process of eleimination.
I must state that I am in no way an IT expert so my solution may be too simplistic, but it worked for me. Here go's!
Click on Windows to open Windows Explorer,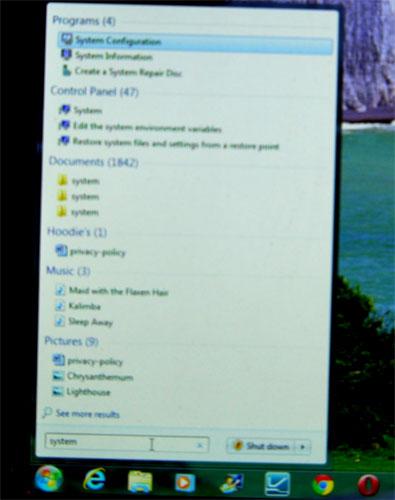 In the Search programs and files box, type in "system" without the quotes,
Select "System Configuration",
In the system configuration panel that opens up select "Services"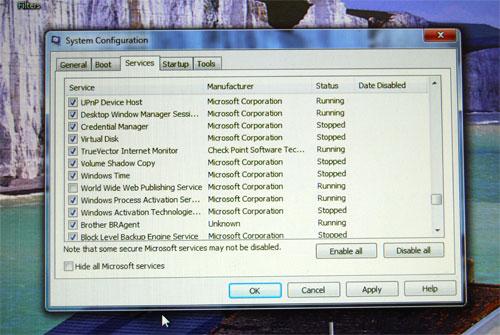 Scroll down the list of services and Un-check the box next to "World Wide Web Publishing Service",
Click on "Apply"
Click on "OK"
Select "Restart Computer"
Hopefuly, job done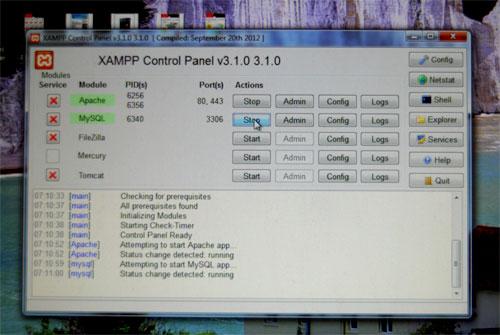 I actually deselected every option in the services menu, checked that Xampp then worked, worked through the process again this time selecting half of the check boxes, and so on until I found the one that was affecting Xampp and causing it not to function. Good Luck!
---
Featured Products